My Romantic Some Recipe
Drama |

Corée du sud | 2 commentaires
Also known as : 마이 로맨틱 썸 레시피 (Mai Romaentik Sseom Resipi) / 마이로맨 썸 레시피 (Mailomaen Sseom Lesipi)
Genre : Romance, Ecole
Aired : 14 Novembre 2016 au 22 Novembre 2016
Network : Naver TV Cast
Number of episodes : 6
Average duration : 10 minutes per episode.
Cast : Joo Ah-Reum, SanHa [Astro], Rocky [Astro], EunWoo [Astro], JinJin [Astro], MJ [Astro], Lee Soo-Bin, Ahn Ji-Hoon Plus...
Synopsis : The drama is set to tell the story about a chronically single female character who uses the help of a K-pop idol star to find true love.

Joo Da Young will be playing a 21-year-old college student who has a one-sided love for a customer at a shop, and meets an idol star played by ASTRO's Cha Eun Woo.
More details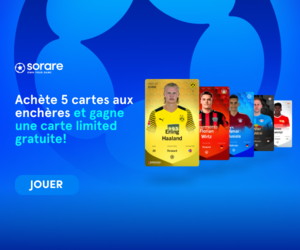 Fans
Voir les 2 fans