Cross
Drama |

Corée du sud | 1 commentaire
Also known as : 크로스 (Keuroseu) / Cross: God's Gift
Genre : Suspense, Drame, Crime, Médecine
Aired : 29 Janvier 2018 au 20 Mars 2018
Network : tvN
Number of episodes : 16
Average duration : 60 minutes per episode.
Cast : Jo Jae-Hyun, Woo Hyun, Jun So-Min (1986), Yang Jin-Sung, Go Kyung-Pyo, Kim Jong-Gu, Yoo Seung-Mok, Jang Gwang, Seo Woo-Jin, Ha Hwi-Joong, Heo Jung-Tae Plus...
Synopsis : Kang In-Kyu's father was brutally murdered 13 years ago. To take revenge on those who are responsible for his father's death, he becomes a doctor. Kang In-Kyu volunteers at a prison medical office where the murderer is imprisoned.
More details
Aired
Teams fansub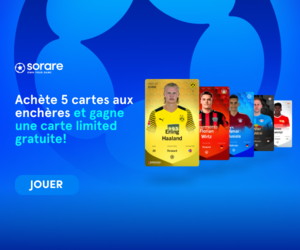 Fans
Voir le fan