Miracle That We Met
Drama |

Corée du sud | 5 commentaires
Also known as : 우리가 만난 기적 (Wooriga Mannan Kijeok)
Genre : Romance, Fantastique, Drame, Famille
Aired : 2 Avril 2018 au 29 Mai 2018
Network : KBS2
Number of episodes : 18
Average duration : 60 minutes per episode.
Cast : Jung Suk-Yong, Go Chang-Suk, Jung Han-Yong, Kim Myung-Jin, Kim Myung-Min, Lee Do-Kyung, Hwang Bo-Ra, Kim Hwan-Hee, Kim Hyun-Joo (1977), Yoon Ji-Hye, Kai [EXO], Ra Mi-Ran, Lee Moo-Saeng, Kim Jae-Yong , Jun Suk-Ho, Kim Ha-Yoo, Hwang Suk-Jung, Park Geun-Rok, Seo Dong-Hyun, Park Sung-Geun, Choi Byung-Mo, Choi Sung-Won, Bae Yoon-Gyung, Ahn Chang-Hwan Plus...
Synopsis : A man dies in a car crash, but awakes with the spirit on another person. He becomes the head of two families and he agonizes over his two different wives.
More details
Aired

Scenarist
Teams fansub
Tokki Fansub

Épisode 1 à 7 en ligne

Projet en coproduction avec KIM JONG KAI FRANCE.

http://tokkifansub.eklablog.com/miracle-that-we-met-a139831638

Statut : En cours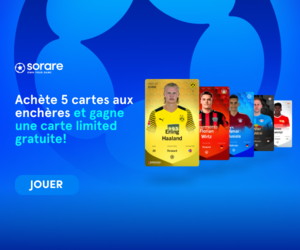 Fans
Voir les 5 fans