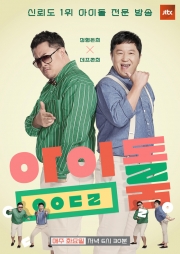 Idol Room
Emission |

Corée du sud | Aucun commentaire
Also known as : 아이돌룸
Genre : Variété
Aired : 12 Mai 2018 ~ on going
Network : JTBC
Number of episodes : 26
Average duration : 60 minutes per episode.
Cast : Jung Hyung-Don, Defconn
Synopsis : Idol Room (Hangul: 아이돌룸) is a South Korean television program which airs on JTBC every Tuesday at 18:30 (KST), and is currently hosted by Jeong Hyeong-don and Defconn.[1] The program is inspired by JTBC Newsroom, and it is produced in order to be the most trusted program among idols.
More details
Aired

External link
Teams fansub
Yaong Subs

Episode 10 (Twice) : Dispo sur le blog
Episode 25 (IZ*ONE) : Dispo sur le blog


Statut : Terminé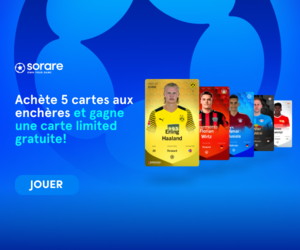 Fans
Voir les 2 fans