You Are Me
Drama |
Thaïlande | 6 commentaires
Also known as : คุณแม่สวมรอย (Khun Mae Suam Roy)
Genre : Comédie, Romance, Drame, Mystère
Aired : 15 Février 2018 au 29 Mars 2018
Network : Channel 3
Number of episodes : 31
Average duration : 45 minutes per episode.
Cast : Jessica Pasaphan, Sommart Praihirun, Panthila Fuklin, Penpetch Benyakul, Sarocha Watitapun, Duangta Toongkamanee, Wansiri Ongumpai, Thagoon Karnthip, Rujira Chuaykua, Pensri Pinthong, Machida Sutthikunphanit Plus...
Synopsis : Sina, a professional stunt-woman, returns from America to find her identical twin sister, Siriya, a mother of a child from her already married lover Pipop and disabled from her waist below after a mysterious shooting attack.
After Pipop's sudden death, her twin sister finds herself the owner of a large part of Pipop's wealth. However, Pipop's will states that in order for all of the members of the household to inherit their share of the wealth, her sister Siriya must marry his younger brother, Athirat at least for a year. If not, Pipop's entire wealth will be turned donated as charity.
On a mission to find the person who made her twin sister disabled and keeps attacking her twin sister and with the help of the Sutharak's family lawyer, Kritt, Sina disguises herself as Siriya and moves into the Sutharak's house with her 2-year-old nephew, Kaosauy and her personal manager, Nuan. Under the disguise of her twin, she also decides to marry Athirat who is extremely suspicious of her from the beginning.
Then begins a race to catching who the real villain is. Before they catch her instead.More...
More details
Teams fansub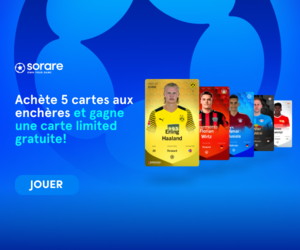 Fans
Voir les 5 fans