Class of Lies

Drama |

Corée du sud | 3 commentaires
Also known as : 미스터 기간제 (Miseuteo Kikanje) / Mr. Fixed Term / Mister Temporary / Mr. Temporary
Genre : Policier, Ecole, Justice, Crime
Aired : 17 Juillet 2019 au 5 Septembre 2019
Network : OCN
Number of episodes : 16
Average duration : 60 minutes per episode.
Cast : Seo Yoon-Ah, L.Joe, Kim Ye-Won (1989), Kwon So-Hyun (1994), Kim Myung-Ji, Jung Da-Eun, Kim Min-Sang (1967), Joon [U-Kiss], Lee Bit-Na, Jun Suk-Ho, Yoon Gyun-Sang, Ji Chan, Choi Yoo-Hwa, Jang Dong-Joo, Lee Jung-Min (1989), Han So-Eun, Geum Sae-Rok, Yoon Ji-Wook, Shin Jae-Hwi, Lee Soon-Won, Yoo Sung-Joo, Myung Jae-Hwan Plus...
Synopsis : The drama is about a highly successful lawyer who falls from grace because of one case. He becomes a fixed term teacher at a high school that is tied to that case in order to regain his honor. Though he goes into the classroom for selfish reasons, he begins to see the crimes that take place and he takes matters into his own hands to help protect victims from their peers.

The drama will shine a spotlight on the reality of teenagers facing little to no repercussions after committing a crime because they are teenagers, providing no protection for those who become a victim to these crimes. (Source: Soompi)

More...
More details
Aired

Notes

Le drame mettra en lumière la réalité du milieu scolaire où des adolescents ne subissent que peu voir aucune sanctions après avoir commis un crime envers d'autres adolescents; laissant les victimes impunies et livrées à elle-même.
Teams fansub
SataniaG

Softsub (Disponible sur Subscene):

DRAMA COMPLET

Statut : Terminé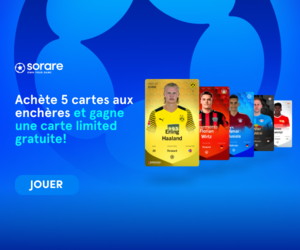 Fans
Voir les 6 fans