Love Is Deep
Drama |
Chine | 1 commentaire
Also known as : 浅情人不知 (Qian Qing Ren Bu Zhi) / Shallow Lover
Genre : Romance, Animal
Aired : 24 Juillet 2019 au 12 Août 2019
Network : Anhui TV
Number of episodes : 40
Average duration : 45 minutes per episode.
Cast : Connie Kang, Harry Hu, Chang Long, Justin Zhao, Huang Hao Yue, Arthur Su
Synopsis : To like someone is to love lightly while to love someone is to like deeply. There is one person in this world and in this lifetime whom you will love deeply. This is a realistic story of healing.

Zheng Dingding (Kang Ning) and her boyfriend Chen Xun (Zhao Yiran) have been dating for years. For the sake of love, she has on many occasions set aside her dream to design pet toys because she was wholly devoted to her boyfriend. When she realizes that he has not gotten over his ex-girlfriend, Zheng Dingding decides to give up on their unjust relationship. 

Surgeon Ning Weijin (Harry Hu) has readily stayed by Dingding's side as he encourages her to pursue her dreams. He has liked Dingding for some time, but was rejected when he opened up about his feelings as she wanted to focus on her career. Ning Weijin doesn't give up and Dingding unwittingly begins to reciprocate a mutual attraction. However, problems with their work and family get in the way to test the couple as they fight for their love.

Source : chinesedrama.infoMore...
More details
Aired

Lundi, Mardi, Mercredi, Jeudi, Vendredi, Samedi, Dimanche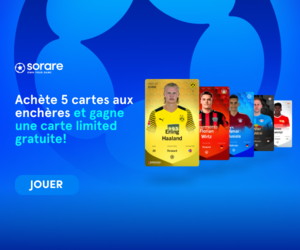 Fans
Voir les 2 fans