Confusedly In Love
Drama |
Thaïlande | 1 commentaire
Also known as : รักกันพัลวัน (Ruk Gun Punlawan)
Genre : Comédie, Romance, Animal
Aired : 3 Novembre 2017 au 2 Décembre 2017
Network : Channel 3
Number of episodes : 14
Average duration : 110 minutes per episode.
Cast : Suriyon Aroonwattanakul, Patsachon Soopree, Jacqueline Muench, Natthira Jivaramonaigul, Preechaya Pongthananikorn, Namnung Suttidachanai, Naphat Siangsomboon, Thongpoom Siripipat, Krittakan Prasitpanit, Anant Boonnark, Toon Hiranyasap Plus...
Synopsis : Tulyana is a tomboy who got dumped by her girlfriend three times, so she decides to fall in love with a man instead. Her senior, who works in the salvation army, is the one who awakes the girly in her, so she decides to flirt with him. It's not easy when he thinks of her as a sister, but she won't easily give up.
Methakawin is a new executive of the aquarium and Tulyana's new boss. They both have a problem with each other; she stole his girlfriend in the past. Their love triangle starts to become complicated at the aquarium.
(Source : my dramalist)More...
More details
Aired

Vendredi, Samedi, Dimanche
Teams fansub
Full Lakorn and Dramas (FLAD)

Terminé.
Projet Maia
Épisodes 1 à 14 disponibles. Plus de lakorns sur notre groupe Facebook @Full lakorn and dramas.

Statut : Terminé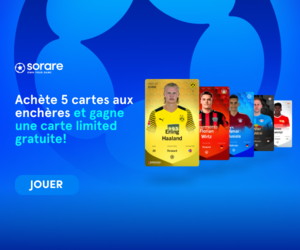 Fans
Voir les 2 fans