Fatal Journey

Film |
Chine | 3 commentaires
Also known as : 乱魄 (Luan Po) / 陈情令之乱魄 (Chen Qing Ling Zhi Luan Po)
Genre : Action, Aventure, Fantastique, Drame, Historique
Aired :
26 Mars 2020
Duration : 82 min.
Director :
David Qiu
Cast : Wang Yi Zhou, Ji Li, Zhu Zan Jin, Adan He, Rao Guo Feng, Xu Wai Luo, Xuan Yue Wen
Synopsis : The story is set in when Qinghe Nie Sect was dealing with their ancestral knife tomb incident. Nie Mingjue brought Nie Huaisang alone to do good for others by restoring the tomb back to its original state to ensure peace in the Nie sect.
Through this, Nie Huaisang went from a playful disciple to maturing into the next generation sect leader and Nie Mingjue learned, understood his brother more and helped him grow.
Trailer
More details
Scenarist

Relations

Notes

Spin-off du drama The Untamed (2019)

External link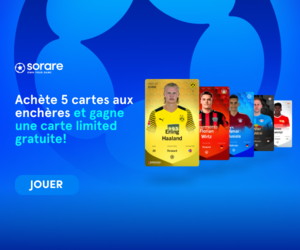 Fans
Voir les 2 fans