Payakorn Sorn Ruk
Drama |
Thaïlande | Aucun commentaire
Also known as : พยากรณ์ซ่อนรัก/Prophecy of Love / Forecasted to Love
Genre : Comédie, Romance
Aired : 15 Juin 2020 au 27 Juillet 2020
Network : Channel 3
Number of episodes : 13
Cast : Supoj Janjareon, Jirayu Tangsrisuk, Warit Sirisantana, Penpetch Benyakul, Nattaraht Maurice Legrand, Preechaya Pongthananikorn, Pitchapa Phanthumchinda, Krunphol Tiansuwan Plus...
Synopsis : Rosita (Ice) is a Thai-French girl who is unable to tolerate her french father. So, she returns with her mother from France to Thailand. She is saved by a mysterious old woman, to whom the girl receives a gift to clairvoyance. From then on, Rosita is obliged to help people, to predict their future and the extrasensory becomes her hobby.

Theerut (James) is a famous celebrity and the worst enemy of Rosita, to whom she predicted the pregnancy of a lover before marriage (crédits: Mydramalist.com)

More...
Trailer
More details
Aired
Teams fansub
Little Buddha

Projet terminé. A voir sur notre site internet : https://0littlebuddha.wixsite.com/littlebuddha

Statut : Terminé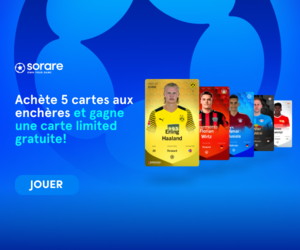 Fans
Voir le fan