Big Mouth

Drama |

Corée du sud | 1 commentaire
Also known as : 빅마우스 (Big Mauseu) / Big Mouse
Genre : Thriller, Drame, Justice, Mystère
Aired : 29 Juillet 2022 au 17 Septembre 2022
Network : MBC
Number of episodes : 16
Average duration : 70 minutes per episode.
Director :
Oh Choong-Hwan
Cast : YoonA [SNSD], Lee Jong-Suk, Kwak Dong-Yun, Ok Ja-Yoon, Jung Jae-Sung, Kim Joo-Hoon, Kim Dong-Won (1984)
Synopsis : Park Chang-Ho (Lee Jong-Suk) works as a lawyer with a measly 10% winning rate. He is a talkative person and, because of this people call him Big Mouth. He happens to get involved in a murder case and he is somehow fingered as genius swindler Big Mouse. Due to this, Park Chang-Ho finds himself in a life-threatening situation. Meanwhile, Go Mi-Ho (Lim Yoon-A) is Park Chang-Ho's wife and she works as a nurse.

She has a beautiful appearance and a personality that is both wise and brave. She helped her husband become a lawyer by supporting him financially and psychologically. Go Mi-Ho learns that Park Chang-Ho is suspected to be the genius swindler Big Mouse and attempts to clear her husband's name.

More...
Trailer
More details
Aired

Scenarist
Teams fansub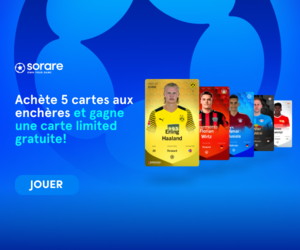 Fans
Voir les 5 fans