Again My Life

Drama |

Corée du sud | 3 commentaires
Also known as : 어게인 마이 라이프 (Eogein Mai Laipeu) / AgainMyLife
Genre : Fantastique, Drame, Justice, Mystère
Aired : 8 Avril 2022 au 28 Mai 2022
Network : SBS
Number of episodes : 16
Average duration : 60 minutes per episode.
Director :
Han Chul-Soo
Cast : Lee Jun-Ki, Jun Gook-Hwan (1952), Choi Min (1987), Jung Sang-Hoon, Kim Chul-Ki, Lee Kyung-Young, Lee Soon-Jae, Park Chul-Min, Yoo Dong-Geun, Kim Hee-Jung (1970), Kim Jae-Kyung, Hyun Woo-Sung, Kim Young-Hoon, Cha Joo-Young, Ji Chan, Hong Bi-Ra, Kim Ji-Eun (1993), Na In-Gyu, Kim Young-Jo (1976), Lee Kyung-Min, Cho Sung-Won Plus...
Synopsis : When Kim Hee-Woo (Lee Joon-Gi) was a high school student, his academic grades ranked at the bottom of his school. Through hard work, Kim Hee-Woo entered a university and eventually passed the bar exam. He now works as an enthusiastic prosecutor. While he is investigates possible corruption related to a politician named Jo Tae-Seob (Lee Kyoung-Young), he gets killed by an unidentified men. But, Kim Hee-Woo wakes up and finds himself alive again.
Trailer
More details
Aired

Notes

Adapté d'un roman web du même nom
Teams fansub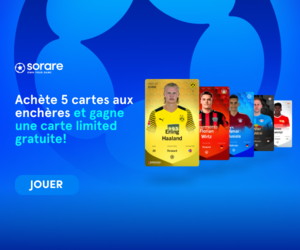 Fans
Voir les 2 fans