Tomb of the River
Film |

Corée du sud | Aucun commentaire
Also known as : 강릉, River's Grave, Gangneung
Genre : Action, Drame, Crime
Aired :
10 Novembre 2021
Duration : 100 min.
Cast : Jang Hyuk, Shin Seung-Hwan, Yoo Oh-Sung, Lee Chae-Young, Han Sun-Hwa, Kim Tae-Han, Oh Dae-Hwan, Park Sung-Geun, Jo Hyun-Shik, Park Tae-San Plus...
Synopsis : The boss of the biggest crime gang in Gangneung, Oh, plans to construct the largest resort in Asia. His most trusted underboss Gil-suk leads a comfortable life, carrying out Oh's orders every day without ever dreaming of betraying him. Min-suk, a young gangster from Seoul with brains and ambitions, decides to jump into the resort business to build up his own influence. Min-suk uses all sorts of violent and deceitful means to acquire the resort.

This puts Oh's gang at risk, making Gil-suk hungry for revenge.

More...
Trailer
More details
Teams fansub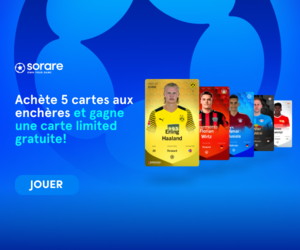 Fans
Voir le fan