The King of Pigs
Drama |

Corée du sud | 1 commentaire
Also known as : 돼지의 왕 (Dwaejiui Wang)
Genre : Thriller, Drame, Mystère
Aired : Mars 2022 ~ on going
Network : TVING
Number of episodes : 6
Average duration : 40 minutes per episode.
Cast : Kim Dong-Wook (1983), Oh Min-Suk, Chae Jung-Ahn, Han Soo-Yun, Ji Chan, Kim Sung-Kyu, Lee Ji-Ha, Jung Eui-Jae Plus...
Synopsis : Examining bullying within Korea's social hierarchies. Kyung Min and Jong Suk are both struggling to make their way in the worlds of business and literature. They meet up to discuss their childhood.
More details
Relations

Notes

Basé sur le film d'animation du même nom du réalisateur Yeon Sang Ho
Teams fansub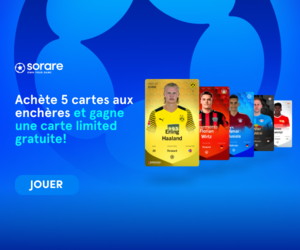 Fans
Voir les 2 fans