I Want to See Only You
Drama |

Japon | Aucun commentaire
Also known as : 君のことだけ見ていたい (Kimi no Koto Dake Mite Itai)
Genre : Romance, Ecole, Gay
Aired : 17 Juin 2022 ~ on going (jusqu'au 8 Juillet 2022)
Network : Hulu
Number of episodes : 4
Average duration : 30 minutes per episode.
Cast : Kura Yuki, Mizusawa Rintaro
Synopsis : Friends since elementary, now 3rd-year high school students, for a long time Asakura has kept feelings for his childhood friend Nagase. Given that it is their last summer, he confesses his feelings and suddenly pecks him.
More details
Aired

Relations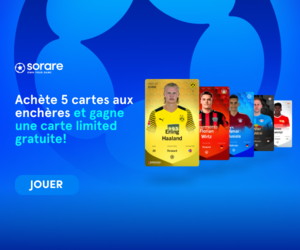 Fans
Voir le fan