Takara-kun and Amagi-kun
Drama |

Japon | Aucun commentaire
Also known as : 高良くんと天城くん (Takara-kun to Amagi-kun)
Genre : Romance, Ecole, Gay
Aired : 19 Août 2022 ~ on going (jusqu'au 7 Octobre 2022)
Network : MBS
Number of episodes : 8
Average duration : 30 minutes per episode.
Director :
Yoshino Mamoru
Cast : Suzuki Kosuke, Sato Arata, Oriyama Nao, Komiya Rio, Nasu Taito, Sakaguchi Futa
Synopsis : Takara Shun, a high school student who belongs to a popular group in the class, and Taichi Amagi, a pure boy who is not a conspicuous type but is liked by people, realize their love for each other. Even though they start dating in secret, it is difficult to be honest.
More details
Aired

Scenarist
Teams fansub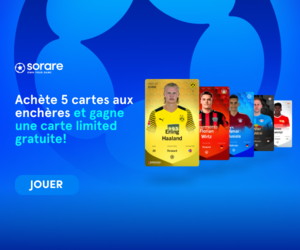 Fans
Voir le fan