Precise Shot
Drama |
Chine | 2 commentaires
Also known as : 精准射击 (Jing Zhun She Ji) / 精准射擊 / Jeng Jeun Ye Gik
Genre : Amitié, Sport
Aired : 18 Décembre 2020 au 6 Janvier 2021
Network : Sohu TV
Number of episodes : 20
Average duration : 5 minutes per episode.
Cast : Xia Zhi Yuan, Joseph Wen
Synopsis : Due to pre-competition nervousness Shao Yi You, an air pistol shooting talent, failed to join the provincial team many times. To help his son to overcome the psychological difficulties, his father especially has the shooting talent teenager Shao Yi Liang as an adopted son, let him live with Shao Yi You. And the two boys start to help each other solve their problems.
More details
Aired

Lundi, Mardi, Mercredi, Jeudi, Vendredi, Samedi, Dimanche
Teams fansub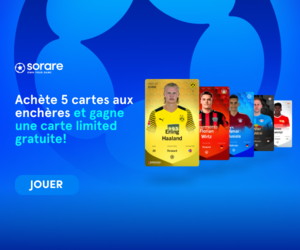 Fans
Voir le fan