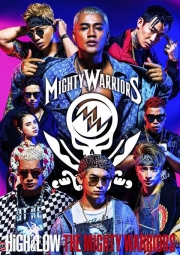 HIGH&LOW: The Mighty Warriors
Drama |

Japon | Aucun commentaire
Also known as : High & Low: The Mighty Warriors
Genre : Action, Amitié, Crime
Aired :
25 Octobre 2017
Number of episodes : 1
Duration : 30 min.
Synopsis : Currently not available.
More details
Relations

Notes

Le film est un spin-off centré sur le clan Mighty Warrior. Le film est axé sur l'origine des membres du gang et permet également d'introduire Jesse, un personnage clé de l'intrigue du deuxième fillm "HIGH&LOW End of Sky". Le film se déroule après les événements de "HIGH&LOW THE MOVIE".
Teams fansub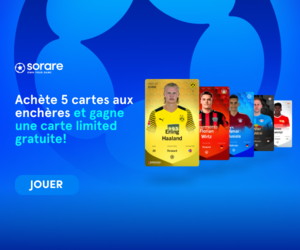 Fans
Voir les 2 fans