Bloody Heart
Drama |

Corée du sud | 3 commentaires
Also known as : 붉은 단심 (Beulgeun Danshim) / Red Single Heart
Genre : Romance, Drame, Historique, Politique
Aired : 2 Mai 2022 au 21 Juin 2022
Network : KBS2
Number of episodes : 16
Average duration : 60 minutes per episode.
Director :
Yoo Young-Eun
Cast : Jang Hyuk, Kang Shin-Il, Lee Joon, Lee Tae-Ri, Oh Seung-Yoon, Ryu Seung-Soo, Kang Han-Na, Choi Ri, Oh Seung-Hoon, Cha Soon-Bae, Heo Sung-Tae, Baek Hyun-Joo, Ha Do-Kwon Plus...
Synopsis : Lee Tae's (Lee Joon) father deposed the king with the help of Park Gye-Won (Jang Hyuk) and his father became the king of a new dynasty. After succeeding his father, Lee Tae then became the next king. Lee Tae believes any action is justifiable to achieve his goal. He wants to rule as an absolute monarch, but First Vice-Premier Park Gye-Won opposes that idea. Park Gye-Won is even more powerful than the king.

Meanwhile, Yoo Jung (Kang Han-Na) is a daughter of a noble family. Lee Tae thinks of her as his wife. Due to that, her family gets involved in a power struggle in the royal court.More...
More details
Aired
Teams fansub
Thriller-Polar Asia

~~♥ Épisodes 16/16 sortis ♥~~
En Co-Prod avec la team TheKingSejong

Pas de version française sur Disney !!

Statut : Terminé

TheKingSejong

devient une coproduction avec Thriller - Polar Asia

Statut : Terminé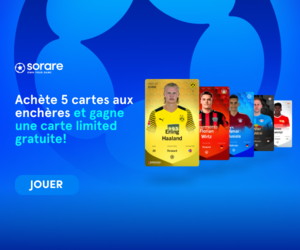 Fans
Voir les 2 fans