The Good Detective 2
Drama |

Corée du sud | 5 commentaires
Also known as : 모범형사 - 시즌2 / 모범형사2 (Mobeomhyeongsa 2) / Exemplary Detective 2
Genre : Action, Thriller, Drame, Mystère
Aired : 30 Juillet 2022 au 18 Septembre 2022
Network : JTBC
Number of episodes : 16
Average duration : 60 minutes per episode.
Director :
Jo Nam-Gook
Cast : Jo Hee-Bong, Son Hyun-Joo, Kim Hyo-Jin (1984), Choi Dae-Hoon, Jung Moon-Sung, Son Jong-Hak, Jang Seung-Jo, Myung Jae-Hwan Plus...
Synopsis : Veteran detective Do-chang develops a trauma, after the man whom he had wrongly arrested lost his life on the death row. Now more timid than before, Do-chang considers switching to a desk job, but Ji-hyuk drags him back to the crime scene. Once someone who thinks of catching criminals as just a job, Ji-hyuk is now a compassionate detective who empathises with the victims.
Trailer
More details
Aired

Scenarist

Relations
Teams fansub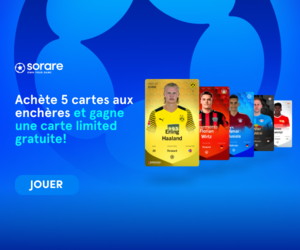 Fans
Voir les 3 fans