The Romance of the Condor Heroes
Drama |
Chine | 2 commentaires
Also known as : 神雕侠侣 (Shén Diāo Xiá Lǚ) / The Return Of The Condor Heroes / The Giant Eagle And Its Companion And Divine Eagle / Chivalric Companion
Genre : Romance, Wuxia, Historique
Aired : 3 Décembre 2014 au 11 Mars 2015
Network : Hunan TV
Number of episodes : 54
Average duration : 45 minutes per episode.
Director :
Lee Tat Chiu
Cast : Jiro Wang, Michelle Chen, Peer Zhu, Sean Chen, Jess Zhang, Kevin Yan, Qin Lan, Chen Xiao, Yang Rong, Michelle Dong, Christopher Lee, Rachel Momo, Chai Wei, Huang Ming, Deng Li Min, Leo Wu, Andy Zhang, Alina Zhang, Yoki Sun, Zhang Yi Jie, Simona Wang, Zhang Zhe Han, Coca Kang, Zong Feng Yan, Sophie Zhang, Elvis Han, Zhang Tian Yang, Yin Xiao Tian, Sarah Zhao, Angelina Jiang, Yang Ming Na, Yang Song, Li Long, Wang Yi Jun, Chen Zi Han Plus...
Synopsis : Currently not available.
More details
Scenarist

Relations

The Romance of the Condor Heroes (2014)

Notes

Il existe plusieurs formats pour ce drama, il existe en 52 épisodes (version originale), 54 épisodes (version de Hunan TV) et une version de 57 épisodes diffusée sur Viki.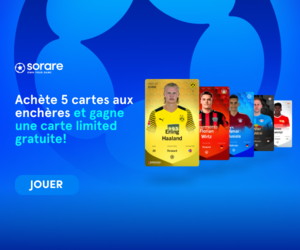 Fans
Voir les 9 fans