Legend of Hao Lan
Drama |
Chine | Aucun commentaire
Also known as : 谋秦 (Mou Qin) / The Legend Of Hao Lan / Beauty Hao Lan
Genre : Romance, Drame, Historique, Politique
Aired : 19 Janvier 2019 au 21 Février 2019
Network : iQiyi
Number of episodes : 62
Average duration : 45 minutes per episode.
Cast : Wang Yu (1983), Mao Zi Jun, Lillian Lin, Anna Fang, Nie Yuan, Tim Pei, Li Chuan, Hong Yao, Thomas Tong, Lu Zhuo, Zhu Jian, Karina Hai, Zhao Yi Qin, Vincent He, Zhang Nan, Bu Guan Jin, Fang Chu Tong, Wu Jin Yan, Tang Xian Gen, Gao Yu Er, Wang Yong Feng, Xu Mu Chan, Lu Zi Hang, Gong Zheng Nan, Liu Min, Nan Fu Long, Zhou Jie (1970) Plus...
Synopsis : The Legend of Hao Lan depicts the fights between the Qin and the Zhao state towards the end of the Warring States period. After Zhao's imperial censor Li He gets caught in a trap and goes bankrupt, his daughter Li Hao Lan (Wu Jin Yan) is sold to Lü Bu Wei (Nie Yuan). Bu Wei will later offer her to the King of Qin Sun Yi Ren (Mao Zi Jun) who is held hostage in Zhao's palace.

Bu Wei and Hao Lan enter the palace where they have to outwit Princess Ya (Hai Ling) and others who try to harm them.

More...
Trailer
More details
Teams fansub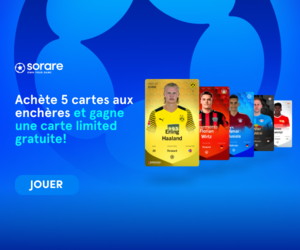 Fans
Voir les 2 fans